NOTRE MAISON UPDATE – APRIL 2017
All of our children at the
Notre Maison Home

are THRIVING!

It's such a blessing to continue watching these beautiful children grow up and grow into their full potential at the Notre Maison home, and we are so very thankful to all of you who continue to invest in their future.

SPONSOR A CHILD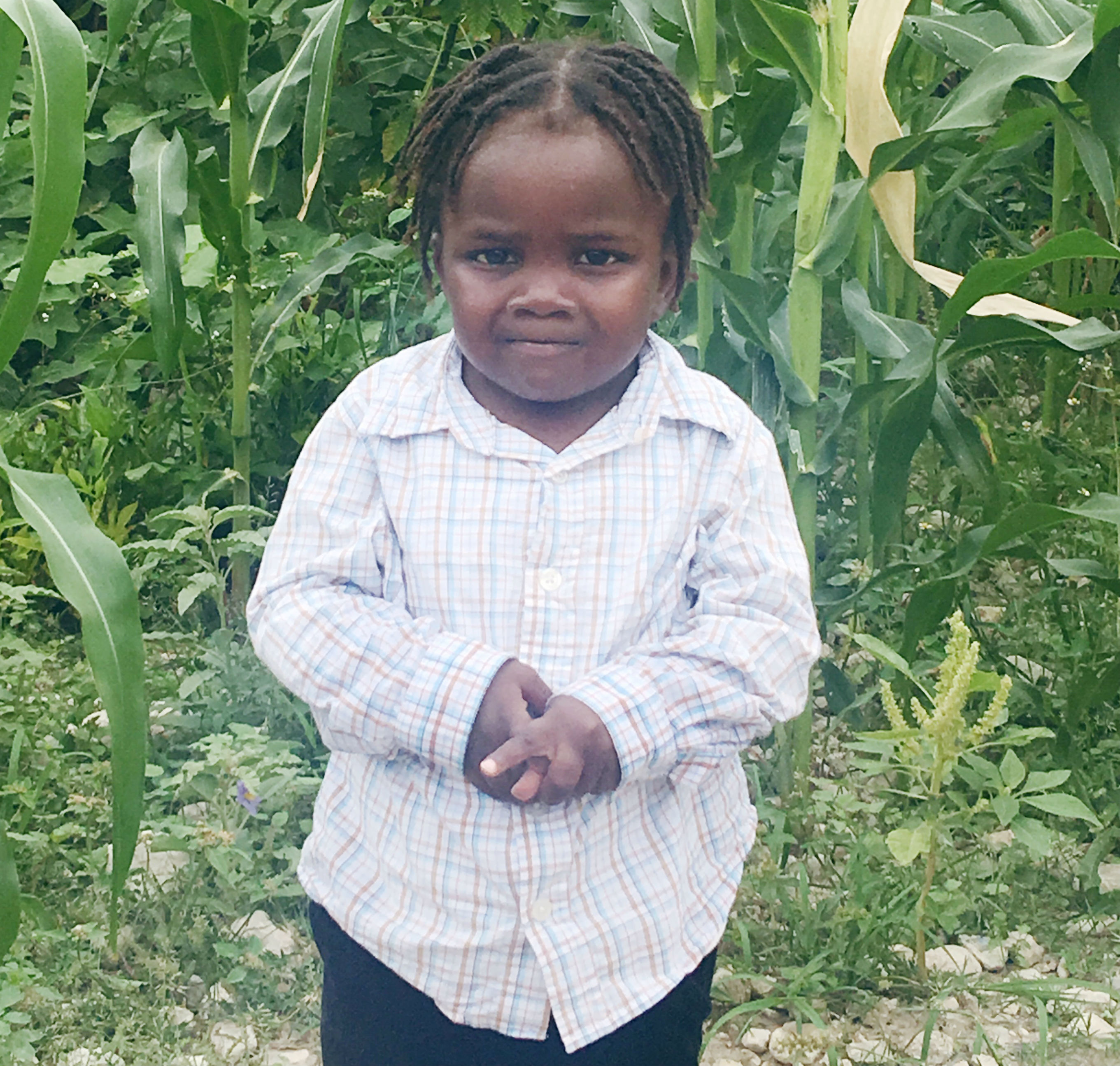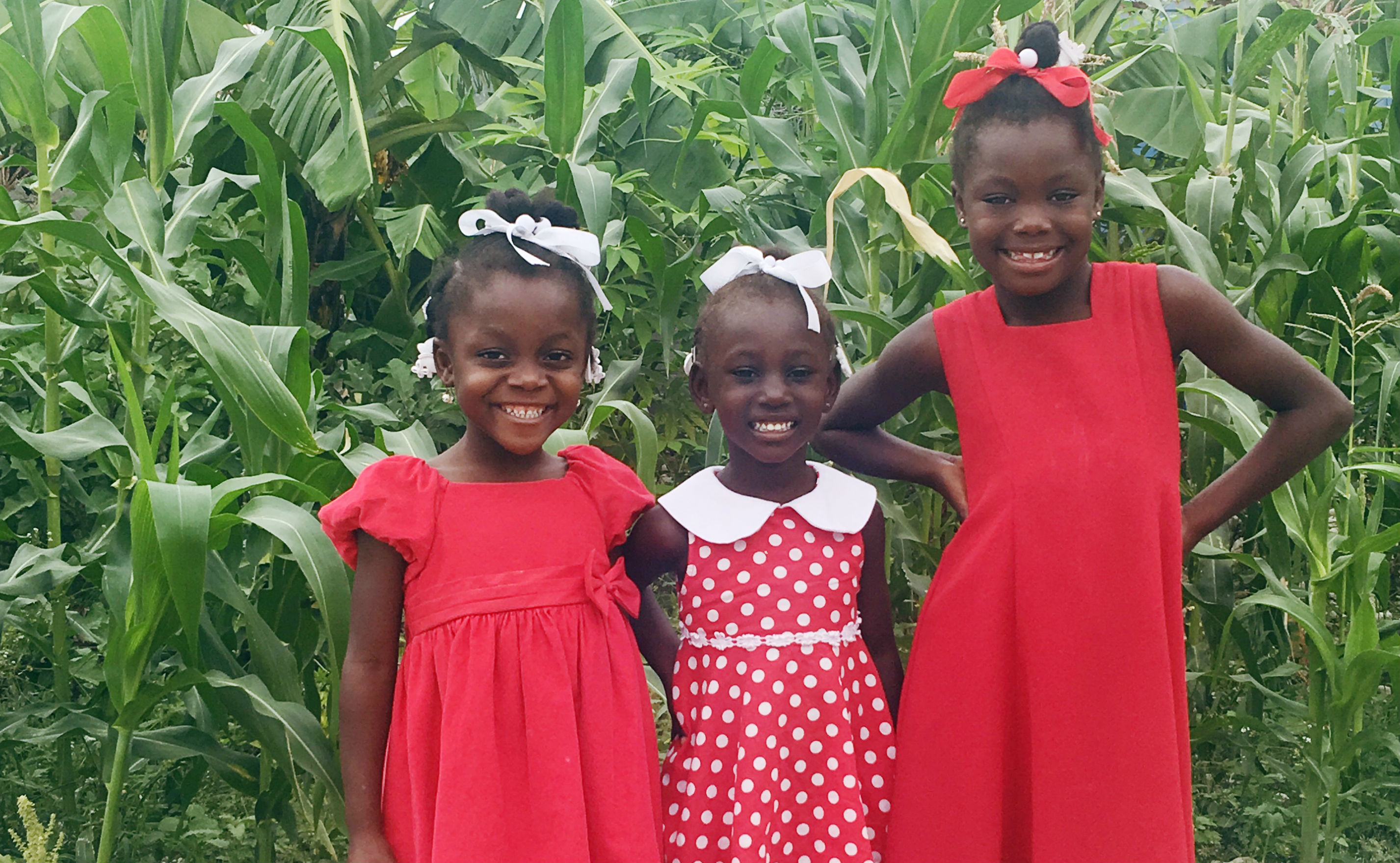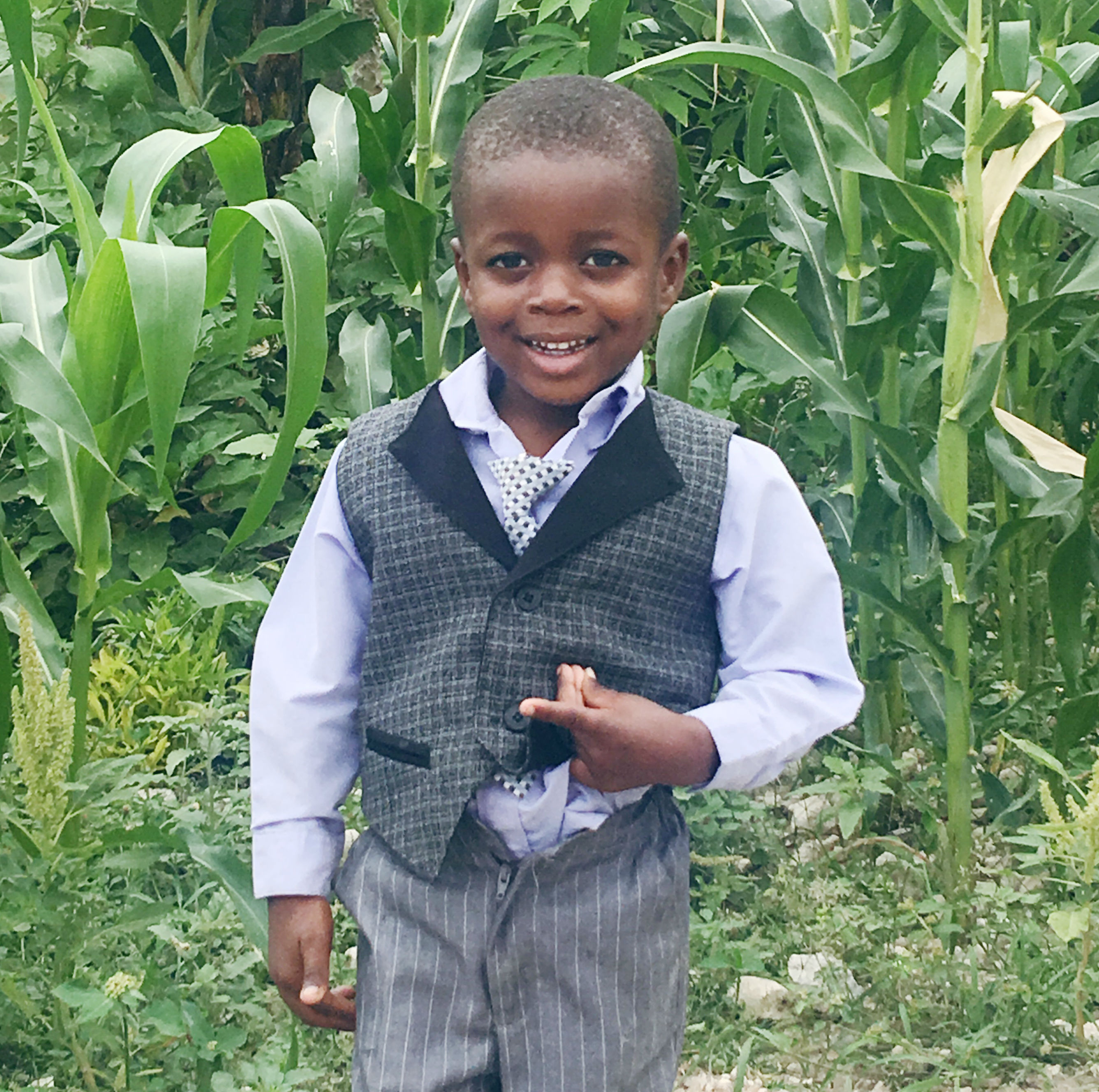 What do our volunteers have to say?
The work we do would not be possible were it not for the grace of God and the diligent hands of our many volunteers.
"Each of us has been touched, impacted & changed by this act of service…We can only hope & pray that God will bless this effort; to serve his kingdom."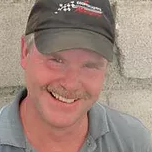 Collin
"Every mission trip I take leaves me more connected to the people than the time before. I'm seeing children grow, and I suppose they're seeing me grow too."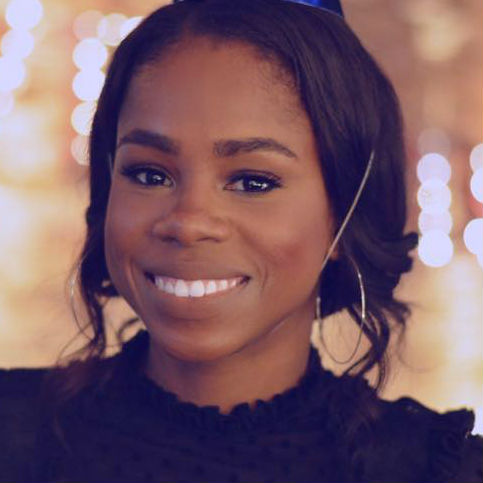 Vanessa
"The children are beautiful, the land is beautiful, but it's the community of people across the globe who have committed to this mission that fills my whole heart."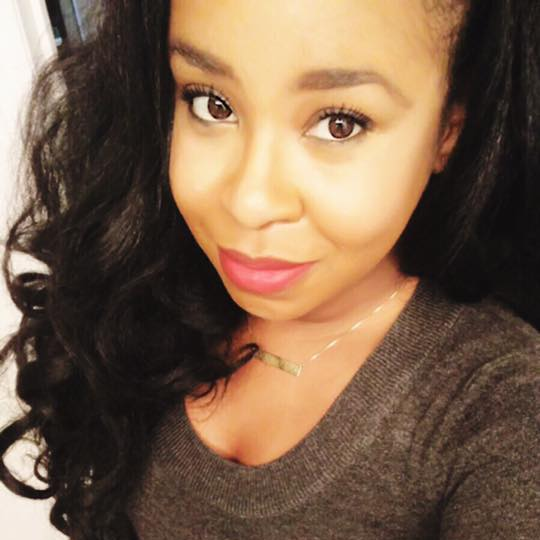 Elle
For real
CHANGE.
For good
PEOPLE.
For the past
15 YEARS.
Latest News
Recent news, upcoming events, volunteer stories, and general information!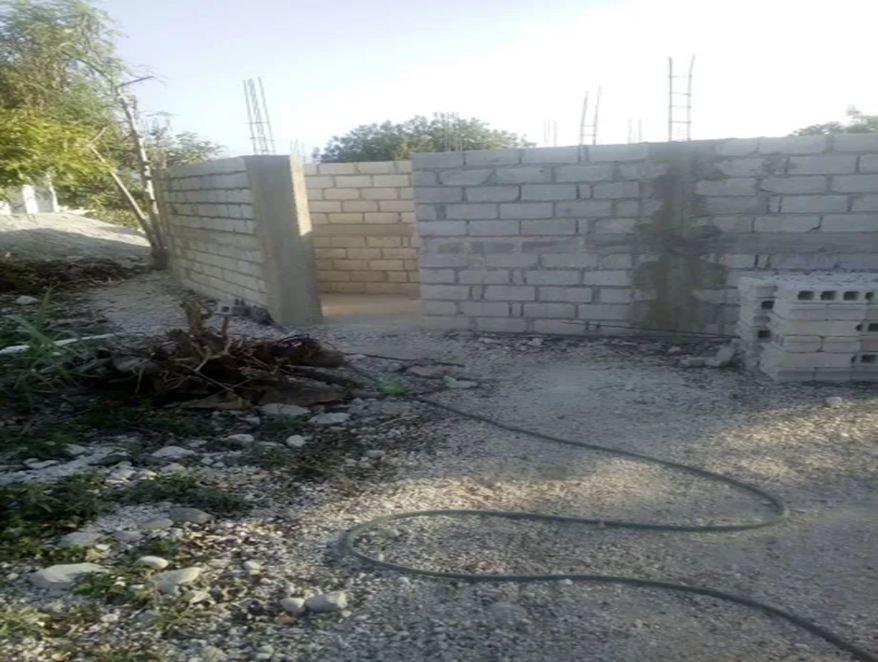 Hello, everyone! Warm greetings from the Haiti Mission and especially from our children at "Notre Maison" (Our Home), the orphanage in Fonds-Parisien, Haiti! We hope that you and your loved[…]
Read more
---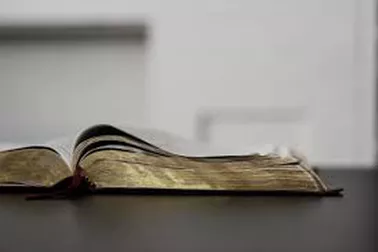 Go therefore and make disciples of all the nations, baptizing them in the name of the Father and the Son and the Holy Spirit, teaching them to observe all that[…]
Read more
---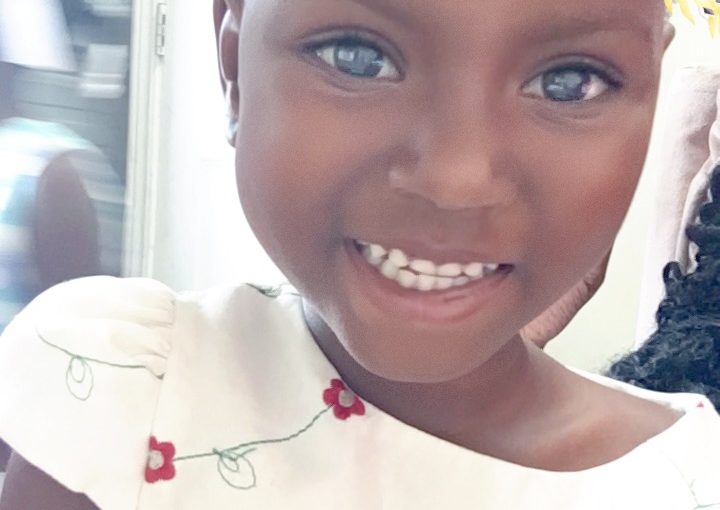 If you've been on any of our mission trips and met the kids at Notre Maison, then you know how much they love taking pictures! So during Jean's family trip[…]
Read more
---
Meet the children
at Notre Maison
Having opened our doors in November 2015, Notre Maison is now home to eight children – five girls and three boys. We're thrilled to be a part of their lives, and are grateful for the support you continue to provide towards their physical and spiritual needs.
Say Hello
We'd love to hear from you, and we'll try to answer any and all messages within a day or two.